Joan McBurney
                                 

Welcome to Futurehaven Shelties
            & Canine Training Centre
The Training Centre is run by Joan.  All breed training for Obedience, Agility, Rally O,  Handling  and Behaviour Issues are handled right at my place.  House visits can be arranged if needed.
 Agility Classes - lessons run in the summer for 4 weeks  per  session

Obedience Instructions start with a private, personally adapted lesson before joining group classes.
Call or email for more information or to set up an appointment.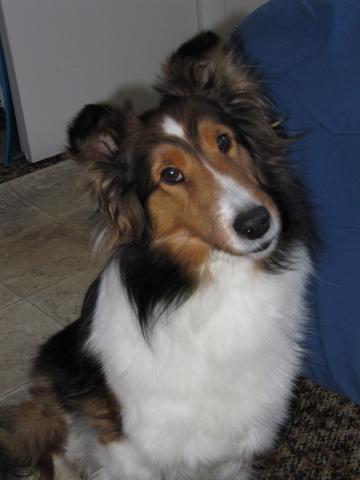 Joan's helpers in Obedience and Agility Classes

                         Spice                                                                 Tara                                                                   Sadie                                                                      Mya                                                                                                                                                                          Showing how to be                                        my 3 legged wonder

    Agility or anything you ask her to do                           Rally  Obedience                             extra friendly is her main Job            does Agility, loves kids & visits to Hospitals